Şifalı Otlar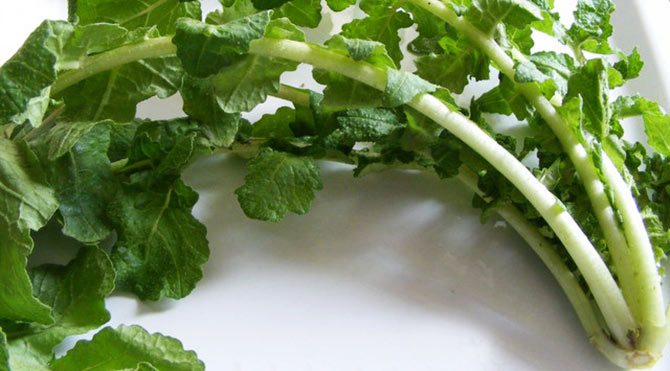 Turp Otu
Ege'de yetişen enfes otlardan biridir. Üstelik hem lezzetli hem de şifalı bir ottur. En kolay bulunan ve sık tüketilen yabani otlardan biridir. Kalın dişli kenarlı ve tüylü yaprakları olan bu otsu bitki en çok salata şeklinde kullanılır.
Turp otlarını saplarından ayırıp iyice yıkayın. Kalan sapları 3-4 santim boyunda doğrayın. Geniş bir tencerede içine tuz atılmış su kaynayınca turp otlarını içine atın. Tencerenin ağzı açık bir şekilde pişirin. Haşlandıktan sonra süzüp tuz, zeytinyağı ve limonla servis yapın.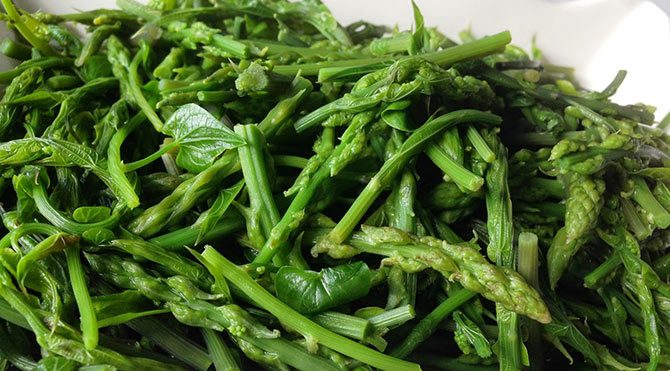 Sarmaşık
Şubat ayı sonlarında ortaya çıkar, Nisan ayı sonunda biter. Acımtırak bir ottur. Antibiyotik özelliği vardır. Bu otu acılığından dolayı, eski tıp kitaplarında sarmaşık için "Usaresi acı olanın faidesi pek çoktur" yazar. Kolesterol, üre ve tansiyon düşürücü, ödem azaltıcı, hazım kolaylaştırıcı özellikleri vardır.
Soğanla birlikte tavada çok fazla karıştırmadan tavayı sallayarak pişirin. Üzerine yumurta kırarak pişirip servis edin.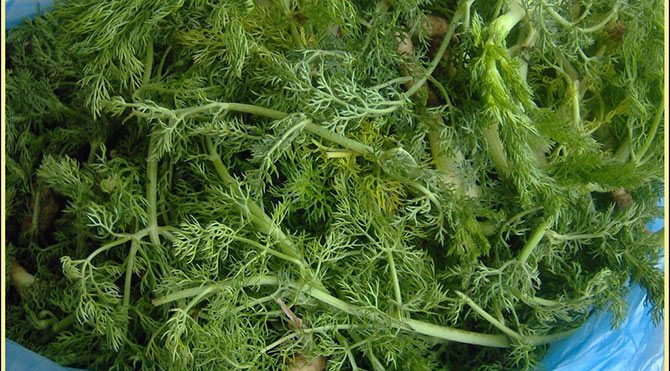 Arapsaçı
Diğer adı rezenedir. Gaz söktürücü, kramp çözücü uyarıcı, anne sütü arttırıcı, balgam söktürücü, sindirim problemlerini çözücü, mide kramplarını iyileştirici bir ottur.
Kuzu etiyle ya da kavrularak yenir. İsteğe bağlı olarak ya yumurta kırılarak ya da sarımsaklı yoğurt dökülerek yenir.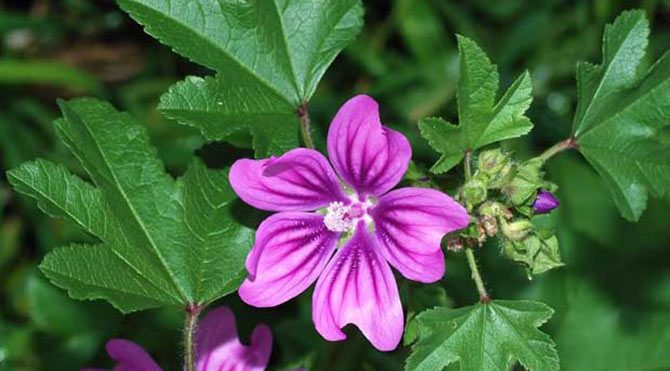 Ebegümeci
Protein ve C vitaminince zengindir. Dişetleri için plak önleyici ve ağızdaki bakterilere karşı faydalıdır. Ağız gargaraları, faranjit ve kronikleşmiş bademcik iltihaplanmasına iyi gelir. Lapası çıban ve yaraların ağrısını giderir. Bitkisel çay olarak da kullanılır.
Diğer otlarla birlikte börek yapımında ya da kavrularak tüketilir.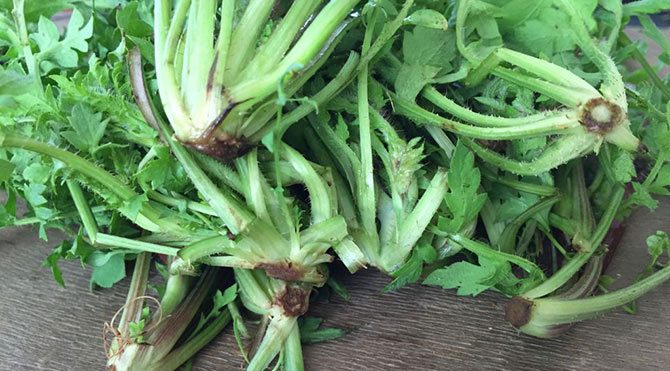 Gelincik otu
Yazları kırmızı çiçekler açan bitki, çiçek açmadan önce kavurarak pilav yapımında ya da böreklerde kullanılır.
Yatıştırıcı, uykusuzluğu gideren, astım ve bronşite iyi gelen, öksürüğü ve öksürüğün boğazda yaptığı gıcığı kesen, kusmayı ve kan kusmayı önleyen, boğmaca da faydalı, yanıkları iyileştirici özelliği olan bir bitkidir.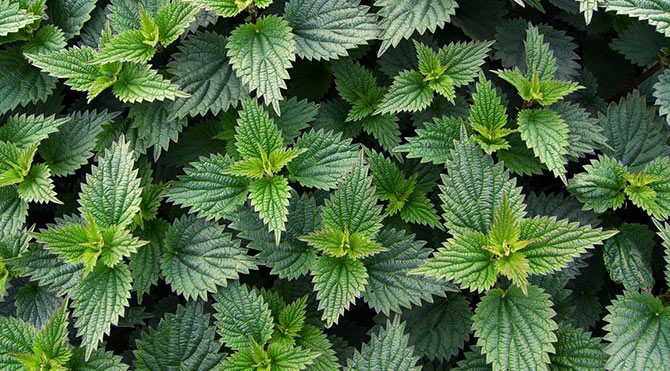 Isırgan otu
Yapraklarındaki ince tüyler cildi tahriş eden kimyasal maddeler içerir. Ancak faydaları nedeniyle pek çok kültürde kullanılır. İdrar söktürücü ve organları temizlemek için detoks amacıyla kullanımı yaygındır. Soğuk algınlığına iyi gelir. Böbrekleri ve karaciğeri temizler. Bitki çayı olarak, kavrularak ve börek yapımında kullanılır.
Bu birkaç örnek dışında sadece şifa için kullanılan kekik, kantaron, biberiye, mercan köşkü bitkileri de Aydın ve civarında çokça kullanılır. Sağlıklı ve uzun bir yaşam için bitkilerden yararlanmak, doğayla bütünleşmek, onlardan tat ve haz almayı bilmek gerekir.
---
0
Order website 65% -reduced . .
Famous Quotes for you
"If you look at what you have in life, you'll always have more. If you look at what you don't have in life, you'll never have enough." -Oprah Winfrey
NORTHKOALA.COM

Industrial solutions

Web tasarım

Koala Portal
WELLCOME TO NORTHKOALA.COM!
Sign in for a closer look at the website